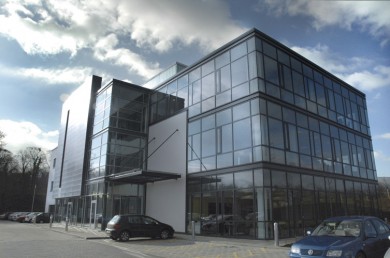 Scotmid Co-operative is Scotland's largest independent co-operative and has been at the heart of Scottish communities since 1859. Our businesses include Scotmid Co-operative, Lakes and Dales Co-operative, Semichem, Funeral Directors, Post Offices and our property division. We employ around 5,000 people in Scotland, Northern Ireland and the North of England across nearly 350 retail outlets.
As a co-operative society, we are owned by our members, who each have an equal say in how we are run. We are true to our co-operative values and principles we are committed to supporting our local communities through investment in both community and co-operative initiatives.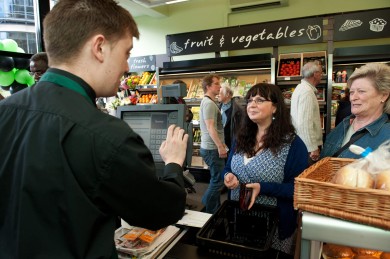 Scotmid Co-operative is independent from The Co-operative Group, but we work together in the true spirit of co-operation as members of the Co-operative Retail Trading Group (CRTG).
In this section you can find out more about our businesses, our history, our values and principles, our governance structure and our Society Rules.