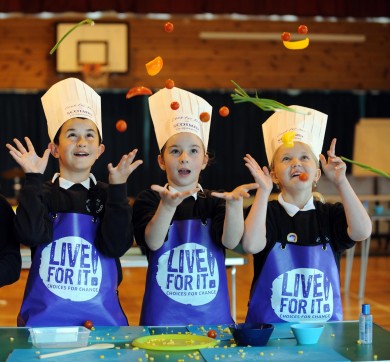 For over 160 years, Scotmid has worked hand in hand with the communities we serve, helping them prosper and improving the lives of our customers and members.
Last year, Scotmid gave almost quarter of a million pounds to community groups and projects throughout Scotland. From small local organisations to national causes, Scotmid aims to make a difference.
If you would like to find out more about how we can help your group or project, take a look at our Scotmid Community Grant scheme, and our guidelines for applying.