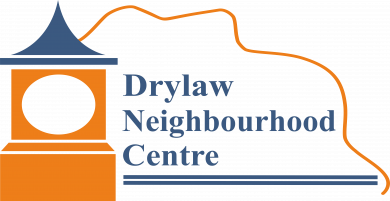 Drylaw Telford Community Association is based in the Northwest of Edinburgh, Children, young people, adults, older people, and families are offered a varied programme of activities and The Centre is an integral asset to the local community. One of their key projects is to provide safe and suitable activities for adults and older people suffering from loneliness and social isolation with over 150 members meeting weekly to enjoy a chat, warm refreshments, and activities. They are supported by a dedicated worker and funding from Scotmid would be used to for activities, transport to the Centre and help with support worker costs.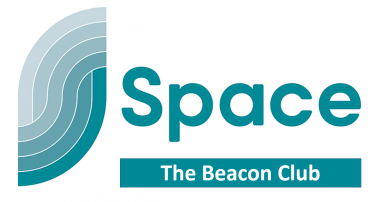 Beacon Club – Space & Broomhouse Hub is based in Southwest of Edinburgh run The Beacon Club, which provide support for people suffering from Dementia. Due to an increase in demand for their services and despite opening a second facility they still have a waiting list for people to join. Open 7 days a week, members take part in activities, enjoy a nutritious homecooked lunch and have a safe place to socialise whilst giving their carers some vital respite. Funding from Scotmid would be used for outings, events, reminiscence activities and cover volunteer costs allowing members to live life to the full.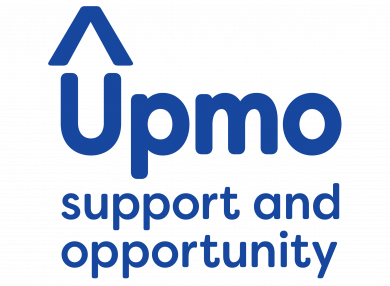 Upward Mobility (Upmo) strive to create a more inclusive society across Edinburgh & The Lothians by supporting adults & young people who live with physical or learning disabilities, Autism or have complex healthcare needs. They offer the students tailored support services and learning opportunities and their Outdoor Learning Project is based within Jock Tamson's Gairden in Duddingston, where students learn to grow veg, fruit and flowers.  Funding from Scotmid will be used to build raised beds, wider accessible pathways, purchase suitable tools & equipment and help with the cost of staffing the outdoor project.