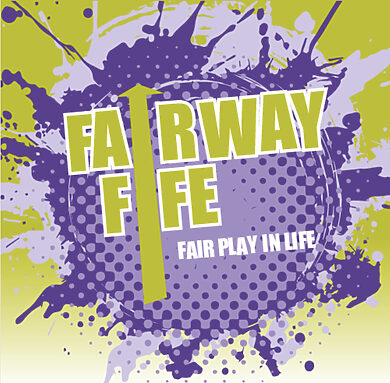 Fairway Fife is a peer mentoring charity addressing the social isolation faced by most young adults with Learning Disabilities or Autism. They recruit and train volunteer mentors to encourage and support their members through social & leisure activities, community partnership working and educational opportunities. This vital peer support allows natural friendships to flourish giving members improved self-confidence, independence and self-worth within their own communities. Funding will assist with staffing costs and volunteer expenses to continue with these valuable services.

The Junction offers access to a wide range of health-related services, education and information by providing a safe and welcoming environment for young people aged 12-21 in Leith & North East Edinburgh. They encourage social and economic inclusion, promote long term health and wellbeing any funding would be used to extend their Wednesday afternoon drop-in services and start a Friday session.  This service currently allows young people to come along with friends and chat to the project workers, have a nutritious snack, access a 30mins 1-2-1 consultation, discuss any pressing fears or issues and discover positive choices and options.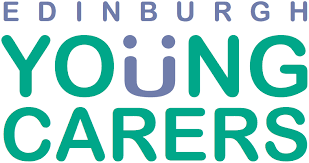 Edinburgh Young Carers improve the lives and wellbeing of children and young people in Edinburgh (aged 5-25) who care for somebody at home. Raising awareness, offering emotional and practical support to young carers helps to maintain a balance between their caring role, a need for time for themselves as well as for space for personal development. Last year they supported nearly 500 young people and funding would be used to fund short residential breaks giving young carers a short break away from their caring responsibilities.