Community One Stop Shop Established in 2002 and based in the South West of Edinburgh they aim to alleviate the effects of poverty, deprivation and support people through times of crisis. They offer various services including advice and signposting, employability support, a foodbank, outreach services and holiday support programmes. Any funding would allow them to operate at the weekend and open one late night during the week, demand for their services is increasing year on year and more than 3000 people every year use their services.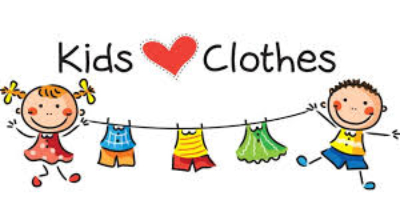 Kids Love Clothes is an entirely volunteer-led charity based in Ratho and take donations of clothes local people across the EH area. They work via referrals from professionals working with families such as health visitors, midwives and social workers. For every referral they provide a wardrobe's worth of clothes for each child, the clothes are laundered, ironed, folded and packaged into beautiful gift bags keeping and delivered back to the referrer. Any items that cannot be used for any reason are passed on to other charitable organisations meaning nothing is wasted.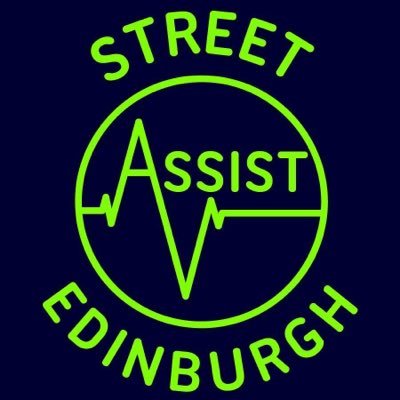 Street Assist provide non-judgemental welfare and first aid from 10pm to 4am every Friday and Saturday night in Edinburgh's City Centre. They look after the physical and mental wellbeing of vulnerable people suffering from illness, intoxication, drug use or assault to ensure they get home safely and prevent any 'What If' scenarios. Working directly with The Edinburgh Community Safety Partnership, Police Scotland and NHS Lothian they actively reduce any potential harm. With over 100 volunteers they hope to purchase an additional vehicle to cover more of the city centre area.