Just Bee is a registered charity working on the front line to help individuals and families combat poverty in Dundee. Our organisation operates as a de facto crisis center, open six days per week, and reachable by phone seven days per week.  We provide hot meals to hundreds of people per month and also offer training, employment and volunteer opportunities to help people at their time of need.  We also have a weekly calendar of participatory arts and fitness activities as well as a free-to-access onsite counselling service.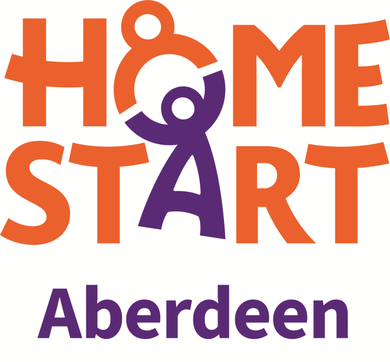 Home-Start Aberdeen's Recipe for Life Project supports families on a low income to shop, cook and eat more healthily. Good nutrition is a key building block in a child's early development. Our project helps parents develop their cooking skills and confidence and gain a better understanding of how to improve their family's diet. Funding will support one-to-one cooking sessions in families' own homes with a trained volunteer, along with provision of food packs, recipes, kitchen equipment and group sessions. This will ensure every family can participate.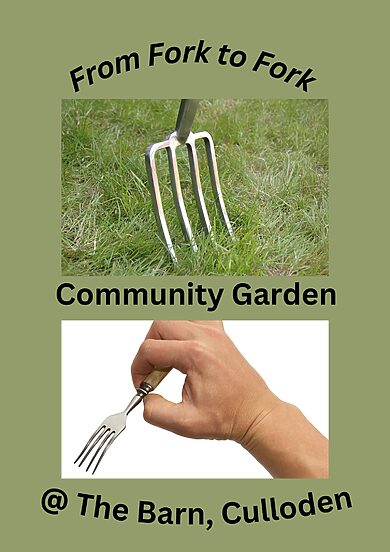 The Barn, Community Garden Culloden
The Barn have a Food4Good programme, delivering food from supermarkets, which would be wasted, to struggling families, and for 2 years have run a community fridge. Each year around 200 hampers are prepared for local people. This is a big step up to engage with the local community with an accessible, sustainable and relaxing outdoor garden, which can be used to educate, bring people together, improve mental and physical health and provide good quality food for the community in uncertain times – from fork to fork!