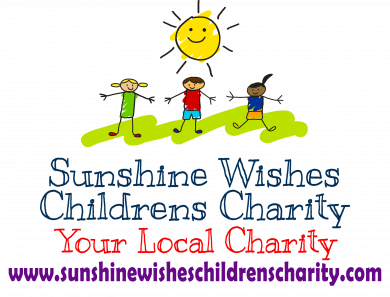 Sunshine Wishes Children's Charity was originally set up 2016  to grant wishes and special treats to young people, up to the age of 18, who are living with a serious or life-shortening illness. Since the Pandemic in 2020 the charity was overwhelmed with calls for help from the local community and has widened its remit.  It now helps support families in East Dunbartonshire and the North of Glasgow with care packages, emergency household items and warm clothing.  As the cost of living crisis intensifies, the funds from Scotmid will be used to purchase up to 500 more care packages to help families overcome their period of crisis.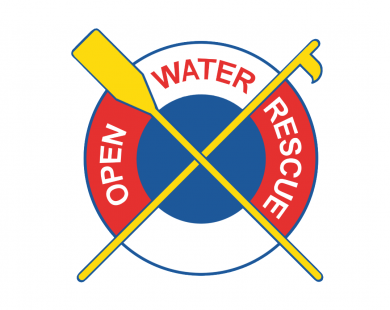 Open Water Rescue The group, made up entirely of volunteers, supports the emergency services in the Greater Glasgow area to conduct missing person searches, safety assessments of waterways and attend major incidents. Often working in remote areas, the teams rely on using their mobile phones to communicate with each other – often losing contact due to lack of signal.  The funding from Scotmid will be used to purchase a reliable, up-to- date communication system to ensure that searches are conducted more efficiently and that team members can call for immediate help or backup.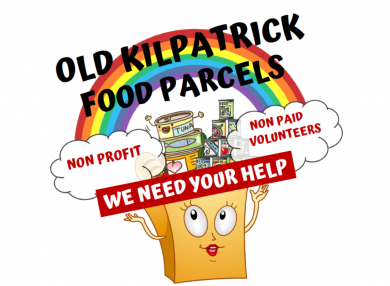 Old Kilpatrick Food Parcels OKFP was formed with the specific aim of alleviating food poverty, in an inclusive and non-discriminatory fashion, within Old Kilpatrick and surrounding areas. Since March 2021, in addition to a daily food pantry, the group has formed a community café, and established a range of community engagement groups. The funding from Scotmid would be used to upgrade the kitchen facilities and expand the Chatty Café to meet increasing demand and to host a Community Festival to further strengthen community engagement and inclusion.