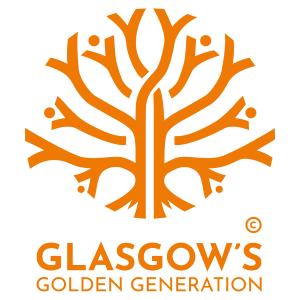 Glasgow's Golden Generation is Glasgow's leading charity for older people with all round care and support; supporting 2000 people to live life as fully and as independently as possible. The charity's Day Care Centres offer friendship, a sense of belonging,  the opportunity to learn new skills, take part in organised activities and enjoy a hot, nutritious, freshly cooked meal.  Funding from Scotmid will be used to purchase the fresh local ingredients needed to deliver a balanced menu.

The People's Pantry Foodbank is based in Coatbridge and is a partnership between a number of local churches.  Run by a team of dedicated volunteers, the food aid is offered to all those experiencing food insecurity either as a one-off emergency supply or on a more regular basis if required. The funding from Scotmid will be used to purchase a serviced container to enable a larger quantity of food to be stored and accessed when needed.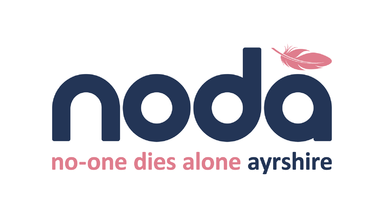 NODA (No-one dies alone Ayrshire)
NODA (No-One Dies Alone Ayrshire) is a small charity made up of highly trained, caring volunteer companions who give their time, their compassion and a listening ear to people in their final hours to ensure that no is left feeling alone, isolated or fearful.  The charity also provides training and practical care items to those in need as well as bereavement support to families. The funding from Scotmid will be used for additional admin support as demand for their services continues to increase.