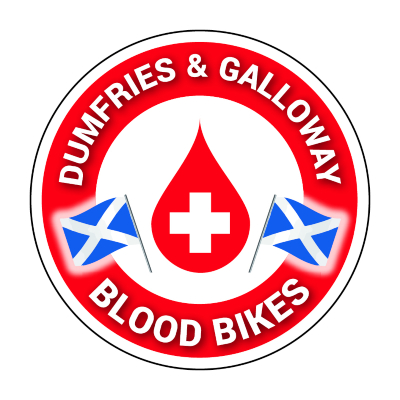 Dumfries & Galloway Blood Bikes.  Run entirely by local volunteers this rapid response motorcycle based charity delivers lifesaving blood, Blood Samples, medication and urgent medical supplies to hospitals and healthcare sites throughout South West Scotland and beyond to specialised Laboratories throughout the UK. The service operates 24 hours a day, 365 days a year, ensuring that patients get the fastest diagnosis possible. The Blood Bike service is provided free of charge by a dedicated team ensuring the limited resources of the NHS are ploughed back into patient care. The Community Connect funding would contribute towards the cost of a new Motorbike.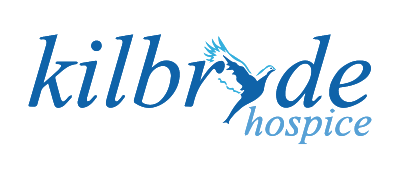 Kilbryde Hospice; Based in East Kilbride,  Kilbryde Hospice is a voluntary independent hospice which exists to provide compassionate, specialist palliative care to people with life limiting progressive illnesses and to their relatives and carers. The aim is to enable people to live life to the fullest. In addition to providing in patient specialist palliative care they also deliver Care at home services and a Day Service provision.  The Community Connect funds would be used to transform the grounds into a sensory garden which stimulates all five senses and will provide a peaceful haven for all who come into contact with the hospice.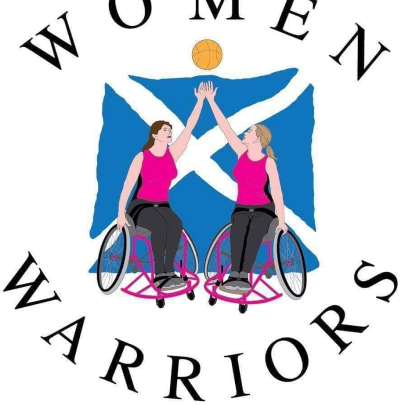 Scottish Women Warriors Wheelchair Basketball Club Scotland's' only all-female wheelchair basketball team brings together wheelchair users and able-bodied to have a lot of fun.  The club provides an opportunity for fitness, support and some competitiveness in an inclusive activity for all.  With participants aged from 16 to mid 60's, the team's ethos is that everyone gets to play – regardless of ability or talent.  The focus is on capability rather than disability and they work hard to tackle social isolation, building confidence and self-esteem.  The community connect funding would be used to buy specialist basketball wheelchairs.