Applications for Community Connect are closed
Applications will reopen in January 2024
If you would like to be kept informed of updates please contact membership@scotmid.co.uk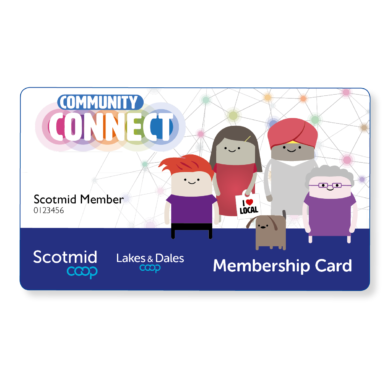 Community Connect is simple: Every time a Scotmid Co-operative member shops in a Scotmid Food or Lakes and Dales store they can scan their Community Connect Card to receive one Community Connect vote.
Members then register and attend our twice yearly member meetings to cast their votes to allocate awards of up to £15,000 to three Good Cause Groups. Members can also cast their votes instore.
To find out more about Community Connect please use the links below.
I am a Scotmid member
I am involved with a Good Cause Group
Scotmid's Community Connect Awards are available to good cause groups and projects across our trading areas in Scotland.
All four member areas in Scotland – North, East and West and Lakes and Dales – will each shortlist three good cause groups, who are looking for funding in their relevant geographical area. All three of the good cause groups shortlisted in the North, East and West Member regions will receive a share of £25,000. The funds of £15,000, £5,000 and £5,000 will be allocated based on the votes received. The three shortlisted  groups in the Lakes and Dales region will receive a share of £9,000. The group with the most votes will receive £5,000 the two runners-up will each receive £2,000.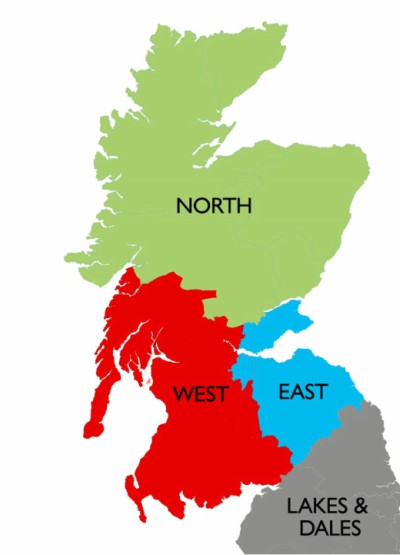 For 160 years, Scotmid has worked hand in hand with the communities we serve – Community Connect will exist alongside our Community Grant scheme which has distributed over £110,000 in the last year.