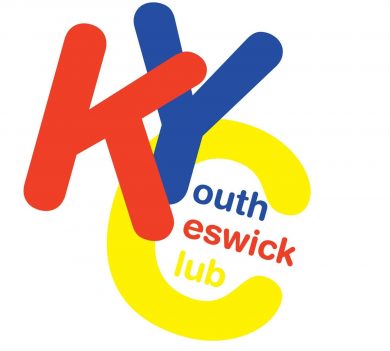 Keswick Youth Centre Services  is an independent rural youth service charity providing a youth service for children & young people in Keswick and surrounding rural area.  Lakes & Dales Co-op funding will make a significant contribution to ensure that the youth service and activities provided for children & young people by KYCS are sustainable and place young people have at the heart of the community.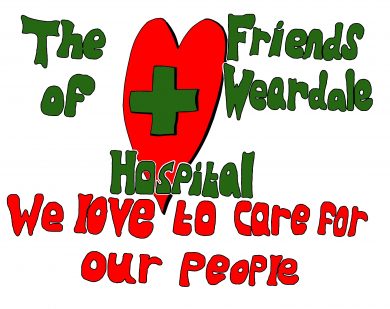 The Friends of Weardale Community Hospital group raises funds to purchase medical equipment and promote patient comfort during their stay in the Weardale Community Hospital. Funds from Lakes and Dales would be used to purchase 2 new pieces of equipment for the Hospital. One will be a transfer board allowing patients to be moved between beds and the other will be a special rise and recline chair giving more independence to patients during their stay in hospital.

Seghill Gala has been a traditional annual event in Seghill village since 1911 and is one of the few remaining miners' Galas in the country. It is an opportunity for the community in Seghill village and beyond to get together and celebrate. The aim is that the Funding from Lakes and Dales will keep the much loved, traditional event alive and enable all in the community to have a great time.