Applications are now open and will close on Thursday 26th August at 5:00. Funding will be awarded in May 2022.
What is it?
Community Connect is a funding initiative which enables Scotmid members to give back to their Communities.
Community Connect is simple: Three Good Cause Groups from three Member Regions (North, East and West) will receive a financial award of up to £15,000 following a vote by Scotmid members.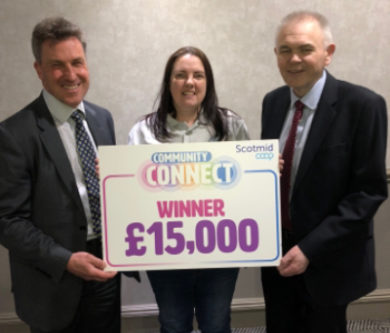 Scotmid members collect one Community Connect vote every time they shop in store. They then use their votes to determine the size of the award that each Good Cause Group receives.
To help members make their decision the three Good Cause Groups attend Scotmid's Member Meeting (either AGM in April or OGM in September) and present their idea to members. The group with the most votes receives £15,000 and the two runner-ups are awarded £5,000. Applications are now open.
Which Community Groups can apply?
All Good Cause Groups who have a project or initiative that benefits Communities close to a Scotmid store are welcome to apply.   The financial awards will be made in May 2022. APPLY NOW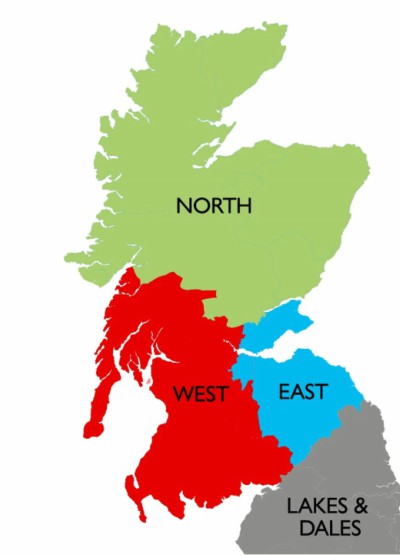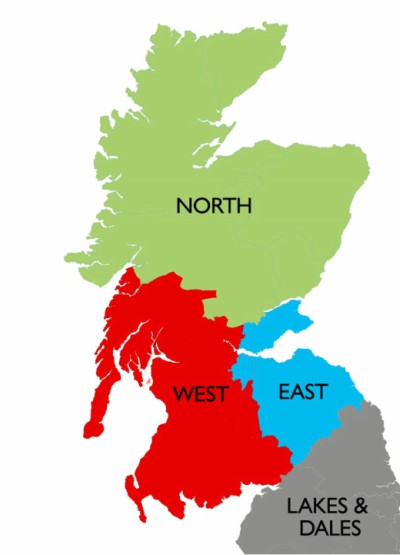 Applicants must be:
An established Good Cause Group or Charity or part of a new group who have an idea which will enhance your local community
We're looking for applications that:
Benefit the local community centred around Scotmid or Semichem stores
Have the greatest possible benefit to their community
Are scheduled to be completed within 24 months of the award date
The full terms and conditions for Groups thinking of applying can be found by clicking here.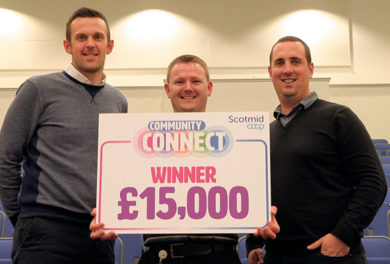 How do Community Groups apply?
Community Connect has two award cycles every year. Groups are chosen each April and September and we will let you know if you have been successful. Groups chosen in April will receive funding in September / October of that year.  Groups shortlisted in September will receive funding in April  / May of the following year. If you want to be sent a reminder when applications open, please email membership@scotmid.co.uk with your contact details.
Who decides which groups get awarded?
Three Good Cause Groups will be shortlisted by a panel of Scotmid representatives from all the applications received.  Scotmid members use their Membership Card – Community Connect Card – to collect 1 vote every time they shop.  Members then allocate their votes to one of the three shortlisted groups. The final amount awarded to each shortlisted groups is dependent on which group receives the most member votes.
What are my responsibilities if I am shortlisted?
The full list of responsibilities can be found in our Terms and Conditions.
Where can I get more information?
You can also contact the Community & Membership team on:  membership@scotmid.co.uk or call us on 0131 335 4433
Frequently Asked Questions:
Who decides on the shortlist?
Three Scotmid members and three Scotmid employees will make the decision.
Do I have to be a member of Scotmid to apply for Community Connect?
No, however only members can collect and use votes.
When will I find out if my application has been shortlisted?
Applications for the current cycle of Community Connect are now open.  6 or 7 long-listed groups will be contacted in September 2021 and invited to attend a brief meeting to discuss their application in more detail. Following this meeting 3 groups will be shortlisted in each region to share the £25,000 award. Funding will be awarded in May 2022 following a vote by members.
To download a copy of Community Connect Good Cause Group Terms and Conditions please click here