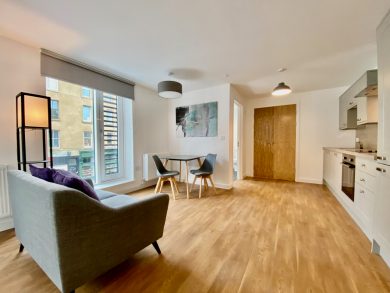 The information on this page is to assist tenants with emergency information in the event that they do not have access to their Tenant Handbook and require emergency assistance.
Emergency details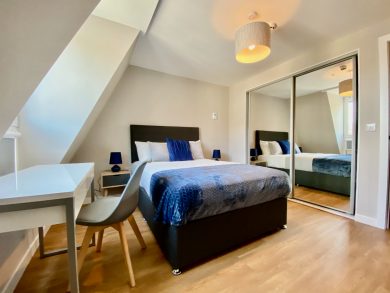 If tenants experience an emergency outside normal office hours (8:30am to 5:00pm Monday to Friday) please call our emergency contact number below.
We will attend where issues must be dealt with immediately and cannot wait until the next working day.
Examples of problems which would normally be attended to outside working hours are noted in your Tenants Handbook.
Out of hours emergency contact: 0844 893 2360
If you experience a gas escape or gas emergency please call the 24 hour Gas Emergency Service in the first instance.
Gas Emergency Service:  0800 111999
Please also ensure you carry out the following:
– Open all doors and windows to ventilate the property.
– Do not turn on/off any electrical switches.
– Extinguish all naked flames, do not smoke, strike matches or do anything which could cause ignition.
– If there are any electrical security entry phones/locks, please open door manually.
If you experience a loss of water please check with neighbours and Scottish Water for local area issues before calling our emergency contractors as Clark Contracts cannot deal with water mains issues.
Scottish Water Emergency: 0845 601 8855
If you experience loss of power please check with neighbours in the first instance in case there is a problem with the supply or in the area.  In the event of a supply issue please call your local area provider, details can be found on your utility bills.  Before contacting the supply company please also check your fuse board which is normally located close to the electricity meter as one of the trip switches may require resetting.  If a trip switch is off then try switching it on. If it stays on but the supply is still off, check you have not turned off the main switch on the fuse box. If the trip switch will not reset or it trips again immediately please contact our office or emergency details above if outside office hours.
Please note that if emergency contactors are called out to any issue which is not a genuine emergency Scotmid reserve the right to charge the tenant for the callout.  Generally an emergency is something which could cause further serious damage to the property or others if not dealt with immediately.
Helpful checks you can do at home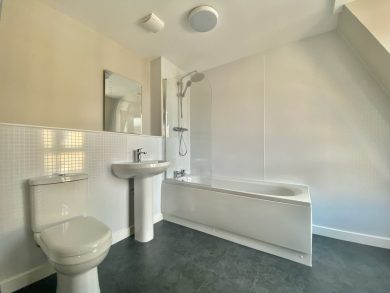 With a few basic checks some issues can be attended to without the need to call out a contractor. A few things tenants can check themselves are:
– Does a fuse need replaced?
– Does a light bulb need replaced?
– Does a battery need replaced?
– Does your boiler need re-pressurised?
– Does a filter need cleaned?
For any general or non urgent issues or for further assistance with anything mentioned above please call our office on 0131 335 4535 or 0131 335 4503 during normal office hours and a member of staff will be happy to assist you.  There is also helpful information in the Tenant Handbook