The following West Regional Committee Member, having filled the casual vacancy on the Board since November 2014,  has been nominated for election to the Board by the West Regional Committee and is eligible for election for a three year term: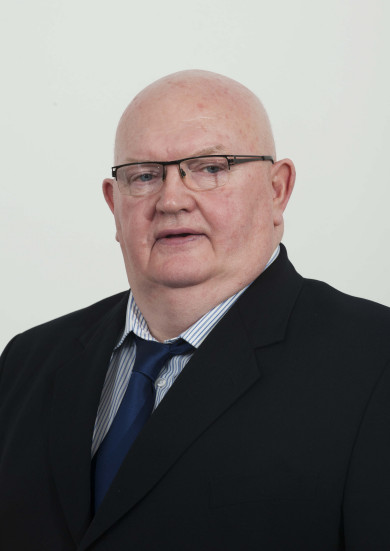 Andy Simm
Length of Society Membership: 10 years
Biography
I have been a member of Scotmid since 2005 and have been fortunate enough to be part of the West Regional Committee since 2010.  During my time on the Regional Committee I have attended the necessary training courses provided by the Society and found them to be informative and worthwhile.
My employment has been with Social Work Resources with local authorities since 1980 predominately in Community Development, where I have developed Credit Unions, Community Transport Schemes and Food Co-operatives as part of my remit, all with the common theme of people helping people. 
Outwith my work with the Council, I have been heavily involved in a Charitable Society which manages a Community Centre and Bowling Stadium, both of them provide an affordable service to their local communities.
As a co-operative society, we are guided by the values and principles and I'm more than happy to work within these, to provide the best possible services for our members and to invest in the communities where they reside.
I believe the skills and experience I have gained over my working life will enable me to make worthwhile contributions to the Society's diverse business portfolio.