How far your membership takes you, is up to you!  There are lots of opportunities to get involved.
Bag to Boardroom
Some members are happy to shop regularly in their local store and receive their money off vouchers twice yearly while some would like to take things further and might consider nomination to one of our regional committees.  It's up to the individual.  This lovely little film will tell you all you need to know about taking Scotmid membership from 'Bag to Boardroom'.
Member Meetings
Scotmid member meetings give our members an opportunity to have their say. Scotmid holds two member meetings each year; an Annual General Meeting and an Ordinary General Meeting.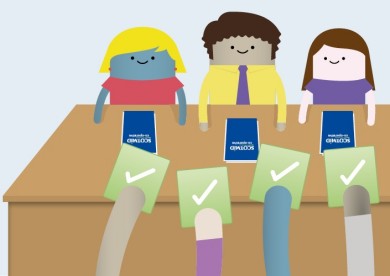 When attending a member meeting, you can expect to be updated on:
The recent financial performance of the Society
Any major capital purchases, investments or sales
Any changes to the Society's constitution
Regional Committee/Board nominations and elections
Membership strategy
Community and charity involvement
You will hear reports on the Society's activity, our plans for the coming months and you will have an opportunity to browse displays from the Society's family of businesses.
You can meet and chat to Scotmid elected members, colleagues and also your fellow Scotmid members.
OGM
The Ordinary General Meeting (OGM) of members is usually held on the first Monday or Tuesday in October and the Interim report is submitted to be approved by members at this meeting. Elections for Regional Committee positions are carried out at the OGM.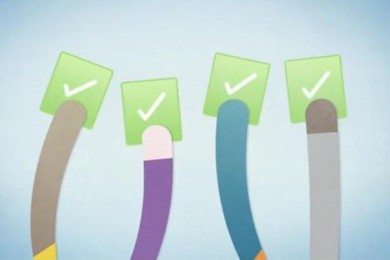 Only members who have held a minimum shareholding of £1 for a period of six calendar months before the date of a member meeting are eligible to attend and vote at Scotmid meetings. Due to increasing numbers of attendees at our member meetings, we now ask our members to register in advance.  Where possible, we will contact those members who are eligible to attend by email and we also advertise in our stores when registration is open for a meeting.
Membership Hubs
There's more to discover about Scotmid Membership in our online Membership Hub.  Members should register using their Scotmid share number and name to gain access.  If you've misplaced your share book and don't know your number, give the Membership and Community team a call on 0131 355 4433.